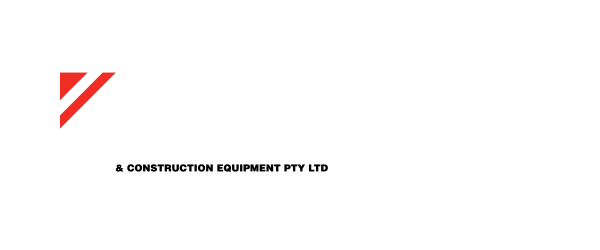 Whyte-Hall Mining Equipment was established in Australia in 1946 and has become a respected brand firmly entrenched as a supplier of ground support equipment for Australia's major coal mines.
The Whyte-Hall products are now being distributed throughout Australia and internationally by a partnership between Clarks Mining Services and Quarry Mining & Construction Equipment Pty Ltd.
Both the Clarks Mining and Quarry Mining companies design and manufacture products for the mining and civil constructions industries. The core business values of both companies put customer service first and maintain a strong focus on designing innovative and safe products. Existing Whyte-Hall customers will now have access to a wider variety of products ranging from drill bits to drill rigs.
The CMS and QMC partnership allows for sales and service centres conveniently located in Newcastle, Wollongong and Mackay.
Whyte-Hall Pumps and Mixers will continue to be supported but new unit sales of these items will encompass the CMS brand. The partnership is looking to expand the range of these items to further tailor solutions for our clients.
Or call:
Newcastle – 02 49665 028
Wollongong – 02 4272 8311
Mackay – 07 4998 5295